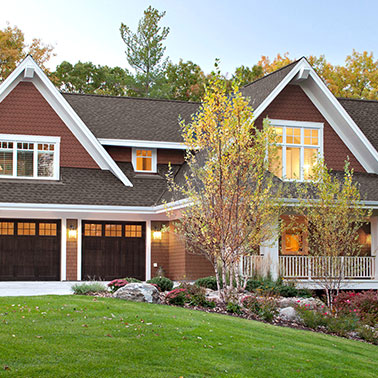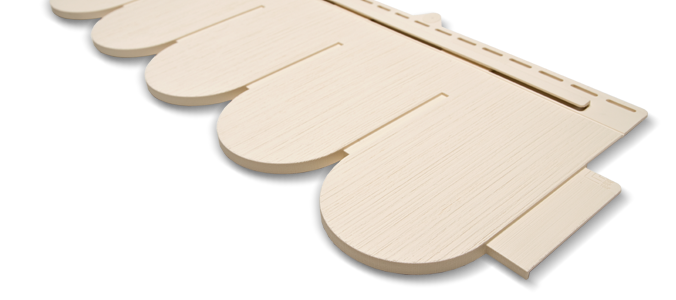 scallop
(half-round) siding
The sea air flutters and the slight scent of salt tells you you're in another place, a relaxing place where sun and sand mingle. There's the home, the one you remember, the one you've dreamt of having. An American Original that bridges the past with the present. Every touch, every accent – crafted carefully yet casually. American Original Half-Round Scallop Siding curves softly to form deep shadows as the sun bows ever so slowly beyond the sea.
The most advanced siding technology is also the most beautiful:
stronger, longer single-course panels install easier, without repeat panels like ordinary double panels
polypropylene composite polymer material lasts longer with less maintenance
UV inhibitors protect against sunlight to keep colors truer longer

Those special touches make the difference. Highlight gables and other architectural elements, like eave edges or window boxes, with the striking enhancement of perfectly crafted rows. Mix and match, explore and exclaim, using color or by combining with fiber cement, stone, brick or conventional vinyl siding for a flair that's all yours.
American Original's exclusive injection-molding technology creates a natural wood appearance with the details of deep, shadow-catching grain; randomized patterns with nature-made textures; and complex, variegated weathering effects. 16 colors celebrate the great American landscape and its flora and fauna:

Half-Round Scallop Siding exposed panel length = 75 15⁄16"
Lake House Collection
10 lighter, pastoral shades
Timber Trail Collection
6 deeper, richer hues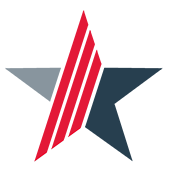 american original is a true original
This is siding for the real American landscape. This is American Original Scallop Siding, where the look and texture of real wood is captured by the most modern of today's advanced materials. Only American craftspeople can fashion this kind of traditional style. Only American engineers can achieve this kind of time-honored performance.

Welcome to your American Original home. Sit a spell.