Gale Force Endurance Siding and What it Means for your House
Feb 23, 2021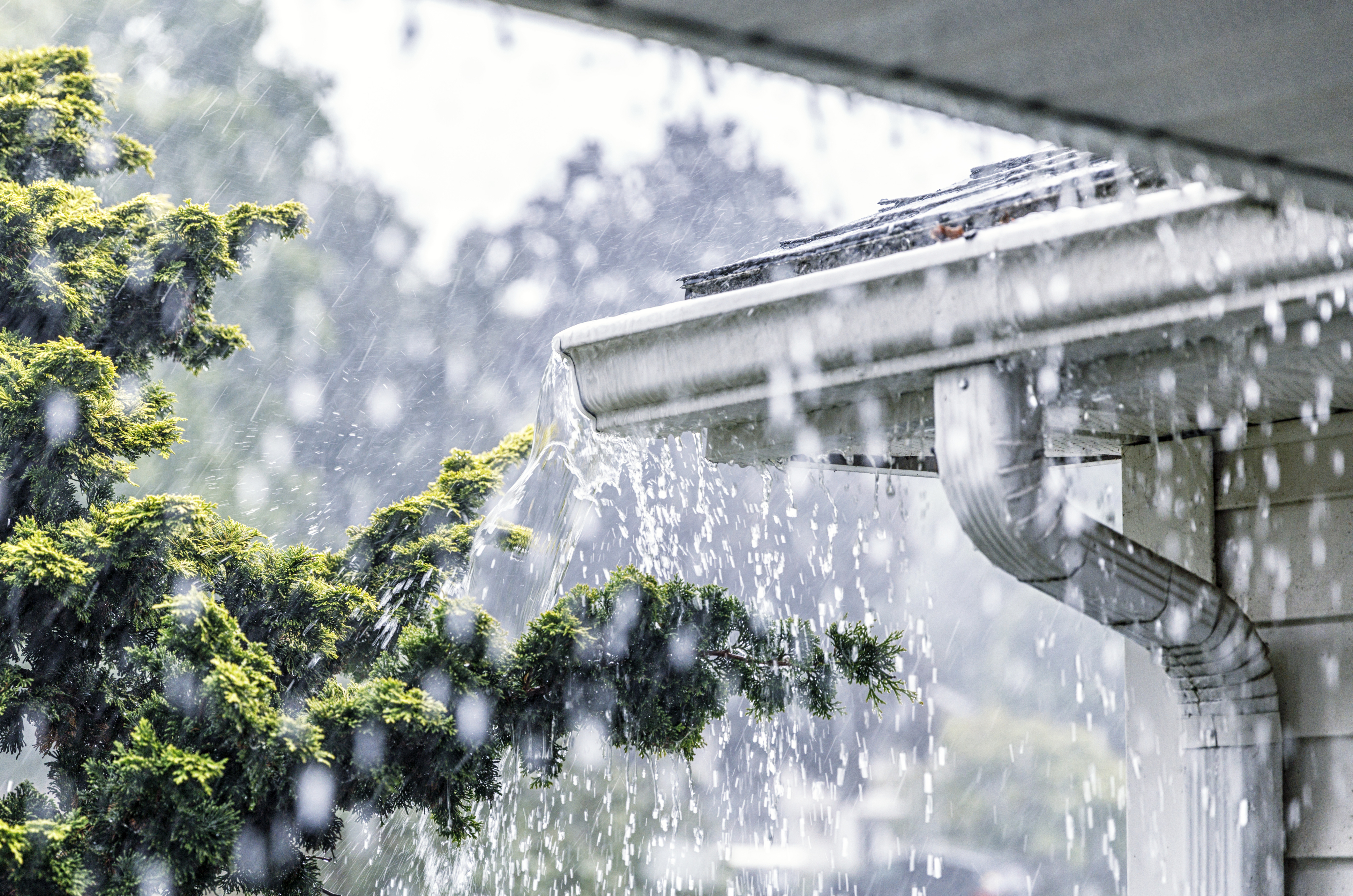 Every storm season brings anxiety and worry to home owners about what possible damage is in store for their house, especially the external materials like siding. Because the quality and performance of all siding is not created equal, it is important to look past the visual elements of the siding you select and understand the quality and performance standards that it meets. American Original Building Products has created shake and scallop polypropylene siding that addresses the home owner's concerns about durability. Our siding is an excellent choice to dampen those storm damage anxieties. All of our siding goes through vigorous testing, which includes impact resistance and analysis of the quality of the locking mechanism. Through our quality inspections and original design you'll have less to worry about during bad weather.
Independently tested to ASTM standards, our siding stayed secure at wind velocity over 200 MPH. Shake and scallop products are usually rated to a wind resistance up to 160 MPH which means our siding goes above and beyond the standard. We achieved this result with our Contin-U-Lock continuous locking system. With a full length top and bottom lock, our siding has advanced panel engagement. Your siding will hold together using this locking mechanism during high velocity winds. Along with the locking system, drainage channels engineered into the siding decreases the amount of water retention and the potential of moisture soaking into the internal structure of your house.
The locking mechanism and drainage channels are not the only characteristic that helps with extreme weather. On average polypropylene siding is twice as thick as traditional vinyl siding and that means its heavier and stronger. This increased weight is another trait that helps keep the siding on during high winds and storms. Not only does the thick siding help with winds, it also helps with impact resistance. The additional thickness will help during hail storms or when the wind sends random debris flying at your siding.
At the end of the day you want to feel secure knowing that no matter what the weather, your house is safe and will last through even the worst of weather. American Original Building Products offers siding that will stay secure and keep your house covered in extreme weather conditions. To see where our products are offered click here to find a distributor.